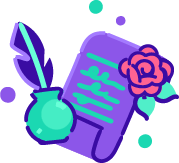 News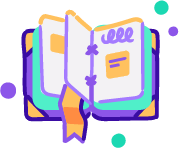 Contact Us
Our goal is to empower today's gamers to create a sustainable tomorrow. We're mobilizing the gaming community in the fight against the climate crisis in fun, educational, and inclusive ways.
If you're a member of the media and would like to chat, please shoot us a message at [email protected].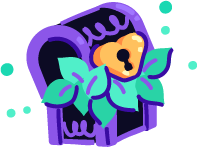 Brand Assets
You can find our logo and brand guidelines here!